Voyage Travel Awards 2021
Win a Cash prize of $1000 for each professional winner!
Deadline: 21 September 2021
Entry fee: PHOTOGRAPHY Professional: $35 / Non-Professional: $25 // MOVING IMAGE / VIDEO Professional: $70 / Non-Professional: $55 // ARCHITECTURE Professional: $250 / Non-Professional: $80 // INTERIOR DESIGN Professional: $250 / Non-Professional: $80
Website: https://www.voyagetravelawards.com/
Submit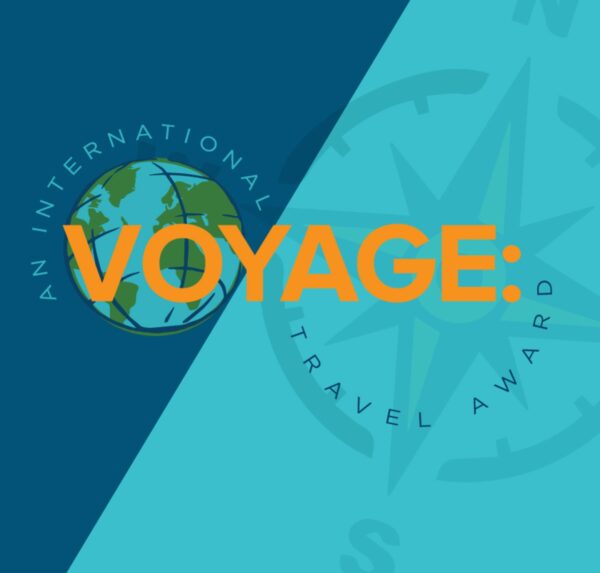 The ultimate travel award for creatives.Enter your finest creative works relating to travel across the fields of photography, video, architecture and interior design to win public recognition and cash prizes!
We are on a mission to recognize, reward and promote talented creatives from around the world. The Voyage Travel Awards has been created especially for those who love to travel, dream about travel and want to tell their unique creative stories related to travel. Dozens of top industry experts in their respective fields will review each entry to determine the ultimate winners.
The Voyage Travel Awards will promote winners throughout the year via the website, social media, press and local communities which provides an excellent platform to present your distinctive creative travel works to new markets.
Prizes:
Cash prize of $1000 for each professional winner (four total) and $500 for non professional/student (four total) plus a VTA Trophy
VTA Grand Prize Winners and Shortlist Finalists (highest ranked submission within the categories of the four disciplines) will enjoy extensive publicity throughout the following year in addition to the following benefits:
○ Winning work showcased on the main page of the website
○ Your work promoted throughout our network of over 1 million followers, creatives and industry luminaries
○ Winner's logo to be used online and on printed materials
○ You will receive a printed published Voyage: International Travel Awards Book with your winning work
Eligibility:
18 years and above.
Copyrights & Usage Rights:
Copyright and all other rights remain that of the photographer/holder of the copyright. Any photograph used by VTA shall carry the photographer's credit line.
Theme: