WAO Photography Award | Summer 2020
We collect work from great photographers!
Deadline: 31 August 2020
Entry fee: 25
Submit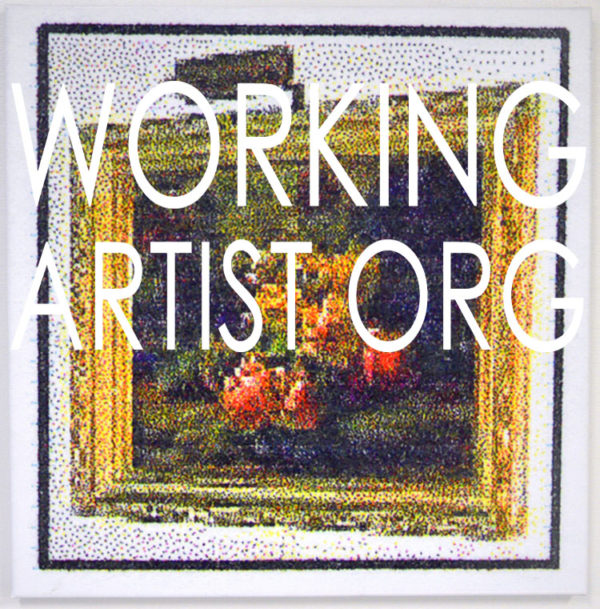 The Working Artist Photography Award is a quarterly $1000.00 Art Purchase Award, available to all photographers and photo-based artists working worldwide in all traditional and non-traditional photography mediums, genres, and styles. Work accepted for review includes but is not limited to film, digital photography, digitally manipulated photography, straight and abstract photography, landscape, still life, fashion, documentary, street, black and white, and color photography, and all methods concerning the finished photographic print.
This award works in tandem with our bi-monthly general discipline Working Artist Grant/Art Purchase Award.
Working Artist Org. is dedicated to discovering, collecting, and promoting great art and artists.
Prizes:
One thousand dollar art purchase award.
Eligibility:
Open to all
Copyrights & Usage Rights:
All copyright retained by artist.
Participants agree by completing their submission to limited use of their images or other representation of their artwork and general information to be featured on our site and corresponding promotional media. All rights will be retained by the artists.
Theme: