We are family – Photocrowd contest
Enter your best photos of family and win a $600 Fuji X-A1 camera
Deadline: 18 December 2016
Entry fee: Free
Submit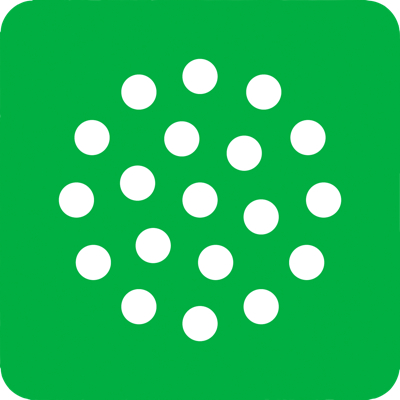 'Family' has always been one of the most popular subjects in the world of photography. From expectant mothers to adorable infants, family get-togethers and other special occasions - often, it's the moments with family that we most want to make permanent through photography. In this contest, for a chance to win an amazing Fuji X-A1 camera and other great giveaways from Shotkit, Photocrowd.com want to see your very best family moments.
Prizes:
In the 'We are family' contest, Shotkit will be giving away a Fuji X-A1 camera with 16-50mm lens ($600) to the expert judge's chosen winner. A second winner decided by a public vote will receive their choice of 2 of Shotkit's most popular books: The Shotkit Book, The Shotkit Book Volume II, Lightroom Power User and More Brides.
Eligibility:
Open to everyone.
Copyrights & Usage Rights:
COPYRIGHT:
Photocrowd.com seeks no ownership of the content submitted to the website and respects and supports the rights of the creator and/or owner. Copyright remains with the image creator and/or owner at all times.
USAGE RIGHTS:
By uploading your content to the Photocrowd.com website you retain all rights to that content as previously enjoyed before uploading By posting your content to the Photocrowd.com website you agree to grant to Photocrowd.com a non-exclusive, transferrable, fully paid, worldwide licence (with the right to sub-licence) to use, distribute, reproduce and publicly display such content in connection with the Photocrowd.com services. This licence will last for the period during which the content is posted on the Photocrowd.com website and will automatically terminate upon the removal of the content from the website.
Theme: