Well with Nature – 2022 photo competition
4 X 1000 EUR Best photo in each category
Deadline: 1 October 2022
Entry fee: Free
Submit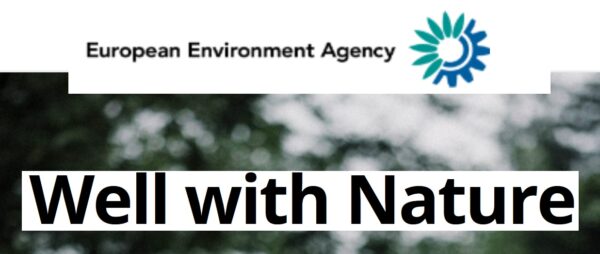 The European Environment Agency (EEA) invites you to capture the benefits of nature to your health and well-being. Immerse yourself in nature, take a photo of the moment, and share it with us.
Every year, the EEA organises a photo competition to raise awareness of an environmental theme and invites Europeans to share their takes on it. This year's competition, Well with Nature, is a call for all of us to appreciate the healing, soothing and restorative effects of nature.
Four categories are open under this competition: air, water, land, sound.
Prizes:
- 4 X 1000 EUR Best photo in each category
- 500 EUR Public Choice award
- 500 EUR Youth Prize 18 - 24 yo
Eligibility:
The competition is open to the citizens of the EU 27 Member States, Iceland, Liechtenstein, Norway, Switzerland and Türkiye; under the stabilisation and association agreements: North Macedonia, Albania, Kosovo*, Montenegro, Serbia and Bosnia and Herzegovina.
Copyrights & Usage Rights:
The copyright of the photos submitted for this competition remains with the respective participants. However, each entrant grants the EEA and its partners the right to use the submitted photos in their digital and print material, crediting the copyright owners.
Theme: