What's the story? Exhibition in Barcelona
Participate in an international group exhibition in Barcelona!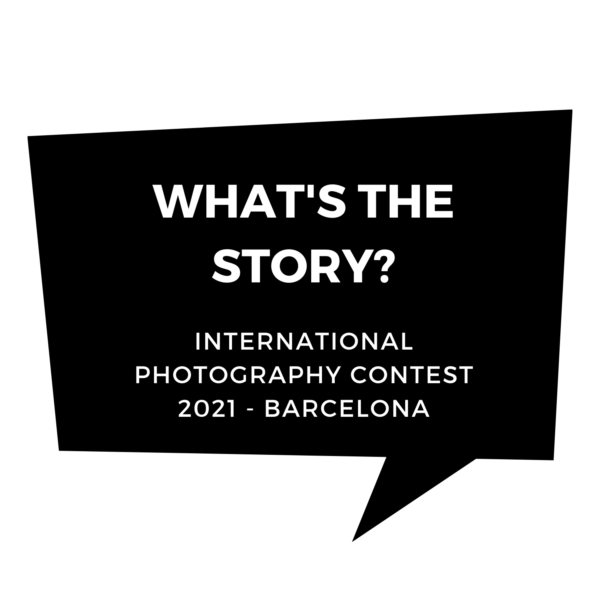 The Budapest Diary is proud to announce the next international photography contest for amateur and professional photographers worldwide. "What's the story?" explores the ever-so intriguing question of documentary and portrait photography: What makes the photo so special?, What happened during the moment of capture?, and What's the actual story behind it?
The Budapest Diary is looking for photos that capture and freeze a special moment and photos that have exceptional background stories that make them stand out from the crowds.
The international jury of photographers and designers are opening the floor for photographers from all parts of the world, including both amateurs & beginners as well as professional photographers. This allows everyone the equal chance to gain the possibility to exhibit in one of the great artistic centre of Europe, Barcelona.
The selected artists will gain the right to participate in the group exhibition in Barcelona, Catalonia, Spain, which will take place in 2021 Q2.
International Jury: all members:
– Alice Maselnikova – Creative Director of Supermarket Independent Art Fair (Stockholm)
– Daniel Nagy, Founder of The Budapest Diary
– Roland Szakaly, Hungarian Visual Artist
The jury committee only grants exhibition opportunity to selected candidates.
Prizes:
Receiving the right to participate in a group exhibition in Barcelona.
Eligibility:
Open for all amateur and professional photographers (beginners are highly encouraged)
Copyrights & Usage Rights:
Applicants grant a nonexclusive right to use submitted photographs for promotional and exhibition purposes, of course with the indication of the artist and title.
All copyrights remain at the photographer, the organizers use submitted art works solely for the aforementioned purposes.
Theme:
Documentary Digital Art Environmental Fashion Culture Conceptual Abstract Black and White