Wildilfe Photographer of the Year 2020
£10,000, trophy and personalised certificate
Deadline: 12 December 2019
Entry fee: £30 / £35
Submit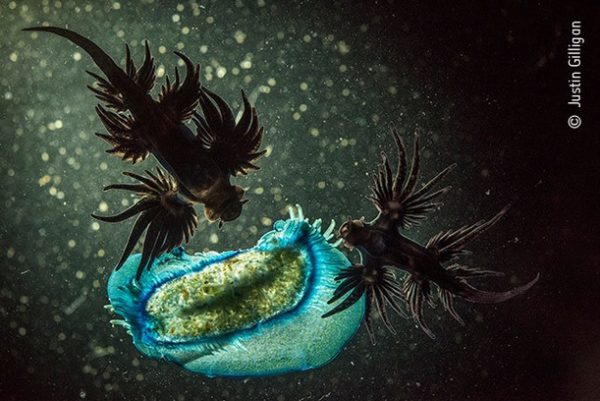 The Wildilfe Photographer of the Year 2020 competition is now open.
Whether you shoot in the remote wilderness, an urban environment or on your doorstep, Wildlife Photographer of the Year is open to everyone.
Your wildlife photography has the power to inspire, excite and amaze. Great images of nature transform the way people look at the natural world, challenge opinion and stimulate debate.
Winners will be contacted by 23 March 2020.
Prizes:
A. For photographers aged 18 or over
Wildlife Photographer of the Year
£10,000, trophy and personalised certificate
Wildlife Photographer Portfolio Award
£2,500 and personalised certificate
trip to London to attend the awards ceremony
Wildlife Photojournalist Photo Story Award
£2,500 and personalised certificate
trip to London to attend the awards ceremony
Rising Star Portfolio Award
£1,500 and personalised certificate
trip to London to attend the awards ceremony
Adult category winners
£1,250 and personalised certificate
trip to London to attend the awards ceremony
B. For photographers aged 17 and under
Young Wildlife Photographer of the Year
£1,000, trophy and personalised certificate
Eligibility:
open to everyone
Copyrights & Usage Rights:
-
Theme: