Wildscreen Photo Story Award
Share your story with the international natural world community.
Deadline: 1 May 2020
Entry fee: £40
Submit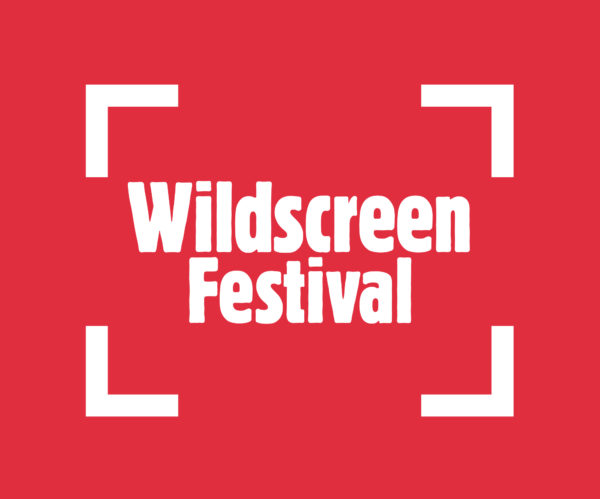 The Wildscreen Panda Awards honour the very best in natural world storytelling craft.
The Jury comprises of Chris Packham, Laurent Geslin, Tony Wu, Orsolya Haarberg and Chair, Kathy Moran. Members of the Jury and Chair are invited to serve by Wildscreen with the approval of the Festival Advisory Group.
The Panda Awards have sat at the heart of the Wildscreen Festival since they were presented at the first Festival back in 1982 and they remain the highest honour in the international wildlife film and TV. In 2018, the inaugural Photo Story Panda Award was introduced to recognise the craft of photography alongside that of film and cement the craft within the DNA of the Wildscreen Festival.
PHOTO STORY PANDA AWARD
For outstanding storytelling through a series of 6 still images.
PHOTO STORY EMERGING TALENT
In recognition of exceptional new talent in storytelling through a series of 6 still images.
Entrants aged 30 or under by the Closing Date may also be considered for the 'Emerging Talent Photo Story Panda Award' which will be awarded at the discretion of the Jury.
Prizes:
• The opportunity to be internationally recognised by the natural world storytelling
community;
• Being part of the Wildscreen Panda Award Photo Story outdoor exhibition, attracting over
45,000 members of the public in 2018;
• You and your work will be showcased as part of a session at Wildscreen Festival 2020.
- The authorised representative of each Entrant with an award-winning Production will receive a Panda Award trophy and winner's certificate.(Full information can be found on wildscreen.org/festival
Eligibility:
To be eligible, the Photo Story must: ● have an aspect of the natural world as the central focus ● have a clear and connected narrative weaved throughout the story ● include at least one photograph within the story taken on or after 1 March 2018 ● consist of six photographs ● not portray subjects that have been captured using live bait ● not portray subjects that are captive, models, restrained, domesticated, or being exploited for profit, except if done so for the purposes of reporting on exploitation of animal(s) by a third party or a welfare issue.
Copyrights & Usage Rights:
PHOTO STORY ENTRIES
To be eligible, the Photo Story ("Photo Story") Entrant must:
● be aged 18 or over on the closing date
● be the creator of the Photo Story (or their authorised representative)
● be the copyright owner of the images or have secured written permission from the copyright holder or any joint owners of the copyright
Theme:
Wildlife Seascapes Documentary Environmental Landscape Nature