Wildscreen Photo Story Panda Award
Wildscreen's first ever photography Panda Award!
Deadline: 8 June 2018
Entry fee: Earlybird (until 24 April) £15 / Official (25 April - 8 June) £30
Submit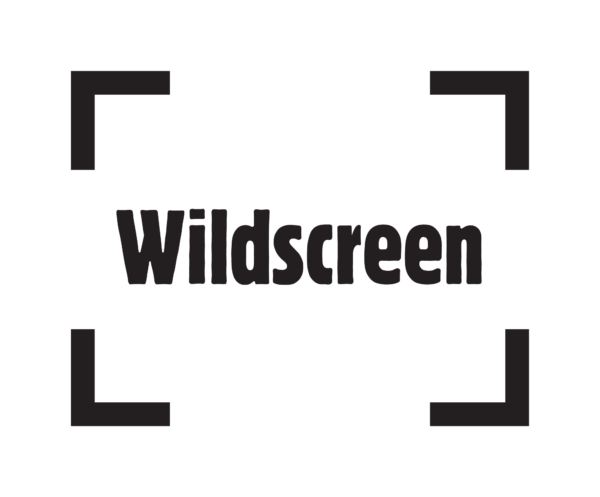 For the first time in its 36 year history, the 2018 Wildscreen Panda Awards, widely regarded as the most prestigious accolade in the wildlife film and TV genre, will recognise the craft of wildlife photography, with the introduction of the Wildscreen Photo Story Panda Award.
The Panda Awards ceremony is the flagship event of the Wildscreen Festival, the world's biggest global gathering and celebration of screen-based natural history storytelling. The photo award is being launched to further cement the conservation charity's commitment to and belief in photography as a powerful and impactful tool for raising awareness about and protecting the natural world across society. It will celebrate and recognise the very best in photographic narrative, uniting it alongside the world's very best natural world film talent.
Entrants have between the 18 April to 8 June 2018 to submit photo stories comprising of between six to ten images that have an aspect of the natural world as a central focus, with a clear and powerful narrative weaved between the images.
The competition is open to professional and amateur photographers worldwide, over 18 years. The judges will also be looking for exceptional emerging talent photographers, under the age of 30, which will be considered for an 'Emerging Talent Photo Story Panda Award'.
The Wildscreen Panda Awards, nicknamed the 'Green Oscars', have sat at the heart of the Wildscreen Festival since it was founded in 1982. Taking place every two years, over 900 filmmakers, photographers and broadcasters from over 40 countries, convene in Bristol, UK for one week to do business, collaborate and celebrate the nature storytelling genre.
The Wildscreen Festival 2018 takes place from October 15 to 19 and will deliver an unrivalled programme of film screenings, keynotes, masterclasses and networking.
Prizes:
Each nominee will receive a complimentary ticket to the Wildscreen Panda Awards ceremony, have their entry exhibited publicly during the Wildscreen Festival and be invited to participate in a portfolio showcase as part of the Festival programme. The winner of each Panda Award will be presented with a Wildscreen Panda Award trophy.
Eligibility:
To be eligible, the Entrant must: ● be aged 18 or over on the closing date ● be the creator of the photo story (or their authorised representative) ● be the copyright owner of the images or have secured written permission from the copyright holder or any joint owners of the copyright
Copyrights & Usage Rights:
Ownership of the copyright in any entry submitted to the competition will remain with the copyright owner. The photographer will be credited (eg © photographer's name). The photographer agrees that the owners will not be liable to the photographer in the event of inadvertent omission of the credit.
By entering the competition, the entrant grants to the owners a non-exclusive, irrevocable licence to reproduce, publish, exhibit and communicate to the public, by any means and in all media throughout the world any entry. This licence is granted only for use in relation to the competition and exhibition which shall include - but will not be limited to - any of the following uses:
- the process of judging the competition;
- display during the awards ceremony and exhibition;
- publication on relevant parts of the Wildscreen website;
- in publicity materials (including social media)
Theme: