WildSojourns Nature Awards
Biggest Nature & Wildlife photography contest in Asia
Deadline: 10 November 2023
Entry fee: 30$
Submit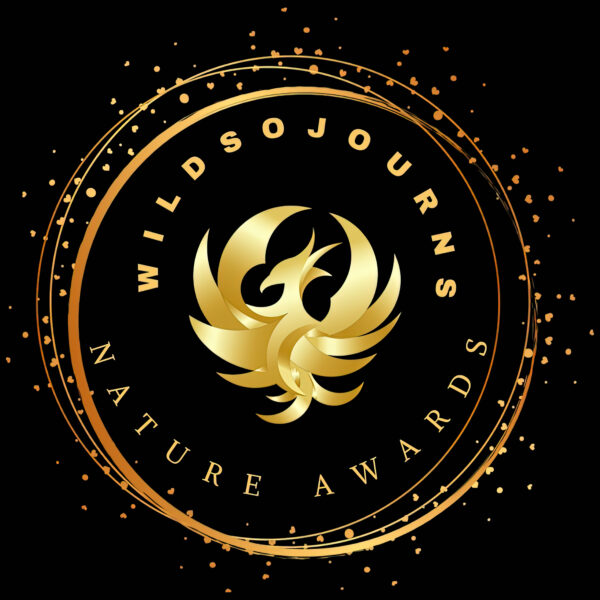 The *WildSojourns Nature Awards* invites photographers of all levels, from amateurs to professionals, to submit their best wildlife photographs captured across the globe. Whether it's a majestic leopard in the African savannah, a vibrant coral reef teeming with life, or a rare bird species hidden deep within a dense forest, all submissions that showcase the beauty and diversity of our planet's flora and fauna are welcome!
To participate, enter the contest and submit your mesmerizing wildlife photographs along with a brief description that highlights the significance of the captured moment. Our esteemed panel of judges, composed of acclaimed wildlife photographers and conservation experts, will carefully evaluate each submission based on its technical merits, visual appeal, and the message conveyed.
Let's embark on this wild journey together! Share your extraordinary wildlife photographs and play an active role in protecting the environment we hold dear!
Prizes:
Total Cash Prizes: INR 15 lakhs [ USD 18000]
Entry fees: INR 2500/- [USD 30/-]
WSNA Photographer of the year INR 1,00,000/- [USD 1200]
Each Category :
Winners: INR 60,000/- [720 USD]
Runners up INR 30,000/-[360 USD]
Third prize: INR 20,000/- [240 USD]
Highly Honoured: 4 prizes of INR 10,000/- [120 USD] each
Eligibility:
All photographers are eligible. Images must be taken in the last five years.
Copyrights & Usage Rights:
Images entered into the WSNA contest may be published in books and magazines published by WildSojourns Nature Awards and may be selected for gallery exhibitions and other WSNA competition promotion opportunities, including, but not limited to, a compilation book or calendar, prints, sponsor presentations, electronic collections of winners and web pages providing WSNA information, updates, rules and photo tips.
The WSNA competition is open to all photographers except employees of WSNA and their affiliated entities including WildSojourns magazine. Your entry to this contest constitutes your agreement to allow your photographs, your name, occupation, city and state of residence to be published as selected award winners in WildSojourns magazines, print and digital exhibitions, events, and other public venues, published on websites owned by or in alliance with WSNA as award winners; and used for promotions of WSNA. Entrants retain ownership and all other rights to the use of their photographs. WSNA shall have the right to verify, in their sole judgment, winner eligibility. WSNA reserves the right to add or remove categories at its sole discretion.
Legal conditions: by entering this awards competition, you agree to certain legal conditions. By entering, participants release and hold harmless , WSNA (the companies), their respective subsidiaries, affiliates, directors, officers, employees, attorneys, agents and representatives from any and all liability for any injuries, loss, claim, action, demand or damage of any kind arising from or in connection with use of the photographs of participants, or any prize won, any misuse or malfunction of any prize awarded, participation in any activity of the companies.
Theme: