Wish you were here
£2,500 cash prize and a trip to Pulteney Distillery.
Deadline: 29 September 2017
Entry fee: Free
Submit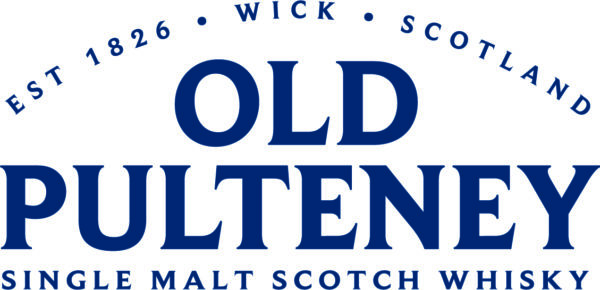 Old Pulteney Single Malt Scotch Whisky, is launching The Old Pulteney Wish You Were Here – 2017 photography competition – for the 12th year.
Coming from the small coastal town of Wick, Old Pulteney Single Malt Scotch Whisky has long embraced the sea as a source of inspiration. In honour of its nautical heritage, the annual competition 'Wish You Were Here' returns and is inviting amateur photographers to revitalise the concept of the traditional 'Wish You Were Here' postcard for a chance to win a £2,500 cash prize and a trip to Pulteney Distillery.
We know that so many people get artistic joy from maritime moments and this is the opportunity to capture creative photographs that reflect Britain's time-honoured relationship with the sea.
HOW TO ENTER Using the form below, share you clear high res photograph(s) and in the caption include your inspiration and where the picture was taken, along with your contact details.
Prizes:
£2,500 cash prize and a trip to Pulteney Distillery in Wick, Scotland.
Eligibility:
Please note that nominations are open to anyone in the UK aged 18+ years old.
Copyrights & Usage Rights:
All images submitted must be the work of the individual submitting them and must not have been published elsewhere or have won a prize in any other photographic competition. It is the responsibility of each entrant to ensure that any images they submit have been taken with the permission of the subject and do not infringe the copyright of any third party or any laws. Entrants must warrant that the photograph they are submitting is their own work and that they own the copyright for it.
By entering this competition, you are granting permission to the promoter to use your images, video, stories for the use of PR and marketing including but not limited to the website, social media, newsletter, publicity.
Theme: