WMA Masters 2017/18 Transition
WMA Masters recipient winner will receive a cash award of HK$250,000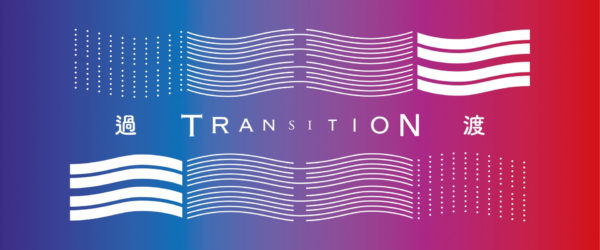 From now till 15 September 2017, the WMA Masters invites both international and Hong Kong artists and image-makers to submit photographic works. The visual content must be related to Hong Kong and the chosen theme, "Transition". Finalists will be selected by a panel of international judges and their works will be exhibited in Hong Kong in Spring 2018. A full-colour catalogue will be published to coincide with the exhibition.
Prizes:
The WMA Masters recipient winner will receive a cash award of HK$250,000. Each of the six additional finalists will receive an HK$15,000 cash award. Special Mentions may be given in exceptional cases, and those nominated may be featured in the exhibition catalogue, subject to the judges' and organiser's final decision.
Eligibility:
Entries are open to both residents of Hong Kong and other countries. Photographs submitted must adhere to the following criteria – 1. the photographs must be taken in or be related to Hong Kong and 2. the photographs must be related to the subject of the WMA Masters 2017/18, which is TRANSITION. All genres of photography and techniques used to produce images are welcome for submission.
Copyrights & Usage Rights:
The entrant must be the sole author and owner of the copyright, intellectual property and all other proprietary rights in all pictures entered.
You will retain copyright and all other rights to any photograph you submit.
Theme: