World Water Day Photo Contest 2020
Prizes totalling over €5,000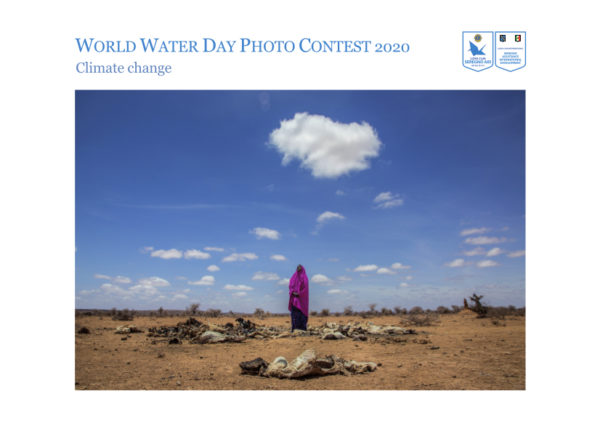 The Lions Club of Seregno Aid 108 IB1 based in Seregno (MB) in collaboration with UN Water (Coordinating the UN's work on water and sanitation), together with Lions Acqua per la vita Onlus and Lions Club MD108 Italy, the patronage of European Comunity, the Municipalities of Monza, Seregno, Barlassina, Seveso, Meda and Carate B.za in the occasion of the 2020 World Water Day is organising the fourth edition of the "World Water Day Photo Contest" to draw public attention to the critical issue of water in our times, with special focus on access to good water.
The proceeds of the competition will be used to supply water purification systems to communities in need of "water for life".
Prizes:
Prizes totalling over €5,000 plus a cultural journey for (16-21 years old)
Eligibility:
For all sections, entries must not have won an award in any other photographic competition
Copyrights & Usage Rights:
For all the works presented entrants will grant to LIONS CLUB SEREGNO AID full, non-exclusive, irrevocable and open-ended user license. The LIONS CLUB SEREGNO AID retains the rights to use the works as part of their non-profit activities.
The author, whose name will always be mentioned, will however retain the moral rights on his/her work as well as the intellectual property of the same.
Theme: