Xposure International Photography Awards
Free to enter - multiple categories - over 50,000 USD prize money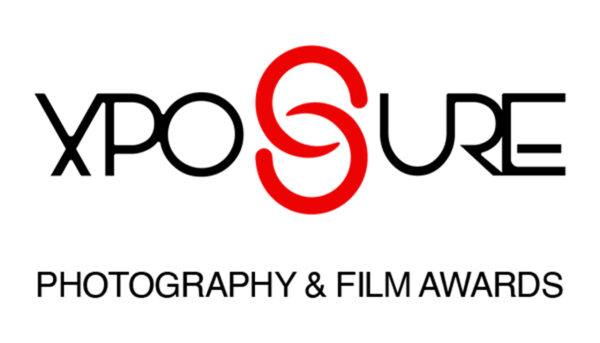 The International Photography & Film awards are open to photographers of all levels, from amateurs to professionals. There are eight main categories to choose from, including one for short films.
The overall winner receives a $6,000 prize, while category winners receive a $3,000 prize. Additionally, the second-place entry in each category will receive a $1,500 prize, and the following five highest-scored entries in each category will have their nominated entry exhibited during the annual festival.
The International Photography & Film Awards are now open for entries. This is your chance to have your work recognised globally and receive cash prizes and other accolades.
The Awards are open to professionals and amateurs over 18, so whether you're a seasoned pro or just starting, we encourage you to enter up to 10 images or films.
There are eight categories to choose from, so we want to see your best work whatever your speciality.
Categories:
Architectural Photography,
Drone Photography,
Landscape Photography
Photojournalism
Portraiture
Short Film & Moving Image
Street Photography
Wildlife Photography
This award is for amateur & professional photographers over the age of 18 years at the time of entry.
Prizes:
Overall Winner - $6,000 USD
8 Categories.
Category Winners - $3,000 USD
Category Runner-up - $1,500 USD
Eligibility:
over 18 years
Copyrights & Usage Rights:
Copyright holders retain the copyright of their work. For awarded pictures, copyright holders grant the organisers unlimited, non-exclusive use of high-resolution images for activities in all media, including social media, online and print, concerning the contest, the exhibition, the yearbook, the public archive, and all promotional and educational activities for and under the auspices of the Sharjah Government Media Bureau and Xposure, without any remuneration being due.
Entrant Licenses & Releases If the photograph contains any material or elements that are not owned by the entrant or which are subject to the rights of third parties, and if any persons appear in the photograph, the entrant is responsible for obtaining, any and all releases necessary to permit the exhibition and use of the picture.
Theme:
Architecture Landscape Photomanipulation Wildlife Street Aerial People