XVI International Boardgame Photography Award 2023
A contest about playing and the culture of games around the world.
Deadline: 18 September 2023
Entry fee: Free
Submit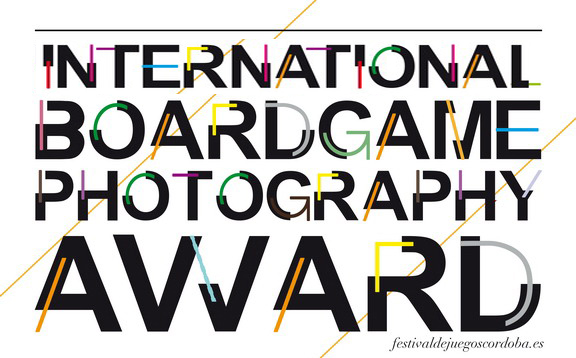 The XVI International Boardgame Photography Award Award 2023 is being organised by the cultural association Jugamos Tod@s as part of the activities of the International Games Festival of Cordoba.
The theme of the photographs is games or the act of playing in any of its manifestations, especially and specifically boardgames. The photos may show any aspect of recreational activity with games of any kind, people playing, games of the world, modern or classic boardgames, details of game components, set-ups and generally any display of games or playing.
The jury will select the finalist photos according to the quality, expressiveness and recreational significance of the images and their relationship with games in a recognizable form, specially with boardgames.
Prizes:
The following prizes are established:
- First prize: 518 € (318 € [sponsored by Idealudica] + 200 € for games [sponsored by dracotienda.com])
- The judging panel reserves the right to award consolation prizes: 2 prizes of 100 € (each one) to buy games at dracotienda.com.
- One more special award will be chosen by lot between all the participant people, to win boardgames.
Payment of prizes shall be made net after deduction of possible transfer fees and taxes established by Spanish and European law.
Eligibility:
Any citizen or entity in any country in the world may participate in this contest (Except people related to Jugamos Tod@s, or the organization of this contest ). All techniques, including digital photography, montage photography, in black and white or color.
Copyrights & Usage Rights:
The finalist or award-winning photographs will have ownership by the authors. The sponsors (Idealúdica, Dracotienda) and the organization (Jugamos Tod@s & International Games Festival of Cordoba) could use the photos for connected purposes only, and they may be reproduced and used for connected purposes only.
Theme: