ZEISS Photography Award 2019
Prizes total of 12,000 euros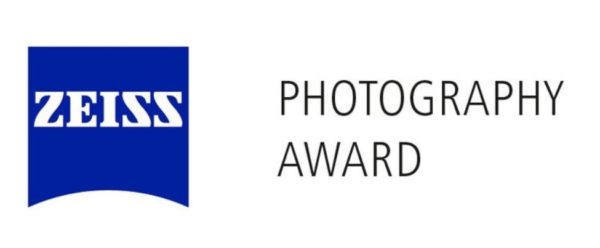 Photographers are asked for a creative response to the brief of "The Unexpected" that is driven by a strong and clear narrative. To be understood in its broadest sense, "The Unexpected" challenges photographers to submit a series of 5-10 images that look past the everyday and address something unforeseen or surprising – whether this is through the landscape and the physical environment, through human expression, emotion and interaction, through political or social causes or something more conceptual. The 'unexpected' element could be of global or very personal concern and may either showcase the familiar in a new way or shed light on something entirely different. All types of photography are welcomed by judges.
Prizes:
The shortlist with the 15 best photo series will be released on 26 March 2019. The winner will be announced on 9 April 2019. The winner will receive attractive prizes: ZEISS camera lenses of their choice worth a total of 12,000 euros, and 3,000 euros to cover travels costs for a photo project. The award ceremony will take place on 17 April 2019 as part of the Sony World Photography Awards in London. The winning photos plus a selection of those shortlisted will be on display at Somerset House in London. The winner will attend the opening of the exhibition. ZEISS will also invite the winner to visit company headquarters in Germany. There they will get a peek behind the scenes at ZEISS and have ample opportunity to test out ZEISS lenses for themselves. The winner will also have the chance to collaborate directly with ZEISS and the World Photography Organisation.
Eligibility:
Over 18
Copyrights & Usage Rights:
The World Photography Organisation recognises You, the author of the image, retain full ownership of the copyright in each Entry.
All entrants understand that any image submitted to the competition may be used by the World Photography Organisation, and its Event Partners, for marketing and promotional purposes of You the author and the event only, for a maximum of three years after the awards ceremony in April 2018.
Theme:
Culture Environmental Fine Art Landscape Multi-categories Travel Wildlife