LensCulture Portrait Awards 2022
Series Prize Winners 1st Place: $3,500
Deadline: 23 February 2022
Entry fee: $35
Submit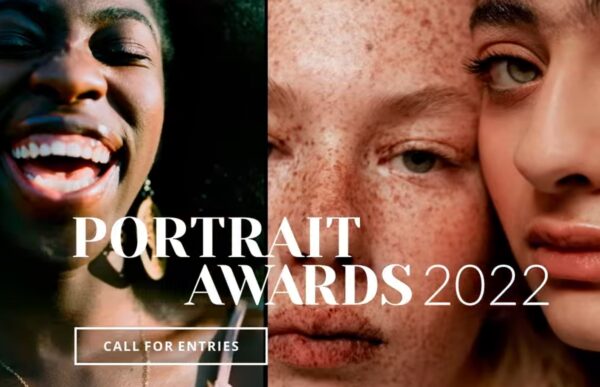 The 9th annual LensCulture Portrait Awards are now open for entries! Over the years, we've discovered and recognized more than 250 excellent portrait photographers from all over the world — and many of them have continued to advance their careers with international magazines and media, museums, book publishers and art galleries.
This year, we aim to discover and reward 35 photographers who are making exceptional photographic portraits today.
These awards are open to photographers at all levels of experience, and all genres of portraiture are welcome — from professional studio shoots, to detailed environmental portraits, to casual candids. We're open to all types of artistic approaches, too, including staged, fiction, fashion, metaphoric, self-portrait and conceptual work.
Winners will enjoy career-changing opportunities including an exhibition in Paris, extensive media coverage, cash prizes and more. Scroll down to meet our expert international jury and read about our free entry option for single image submissions.
Whether your portraits are traditional or eclectic, quirky or visionary — we want to see your work!
Prizes:
Series Prize Winners
1st Place: $3,500
2nd Place: $2,000
3rd Place: $1,000
Single Image Prize Winners
1st Place: $2,000
2nd Place: $1,000
3rd Place: $500
Eligibility:
All
Copyrights & Usage Rights:
All photographers retain full copyrights for their own work. Period. Winners, Jurors' Picks and Finalists grant LensCulture limited, restricted use of winning photos only to promote the photographers themselves and in connection with marketing the Awards competition itself.
Theme: