Open Call: Labs New Artists II
Labs New Artists II Open Call for unrepresented photographers
Deadline: 1 May 2018
Entry fee: $25
Submit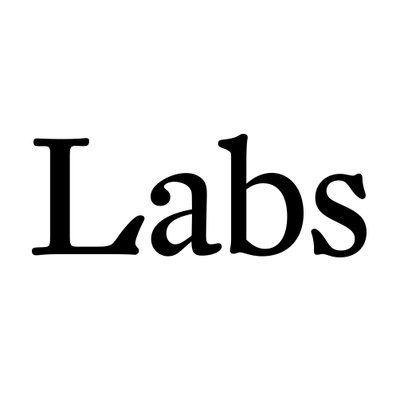 CALL FOR ENTRY:
Labs New Artists II exhibition
Deadline: May 1, 2018
Exhibition dates: June, 2018
Exhibition location: Red Hook Labs, Brooklyn, New York
Application link: https://redhooklabs.com/apply/new-artists-application/
Who can apply: photographers, unrepresented by galleries and agencies
After last year's highly successful exhibition, Labs New Artists is back for its second year.
This show will include a group of international photographers, unrepresented by galleries or agencies, selected by a jury of industry leaders and professionals. This exhibition will provide unparalleled exposure for the artists with comprehensive industry attendance and media coverage.
Red Hook Labs is dedicated to supporting this impressive group of artists, showing personal bodies of work that apply fresh techniques and aesthetics to the photographic medium. The exhibition explores contemporary cultural aesthetics, and presents provocative image making. Labs New Artists celebrates the achievements of this diverse ensemble of exceptional visionaries.
Prizes:
Have your work seen by 26 industry legends! Selected artists will have the opportunity to showcase their work at one of New York's best galleries, as named by Dazed magazine.
Eligibility:
Photographers, unrepresented by galleries or agencies
Copyrights & Usage Rights:
Artists retain copyrights.
Theme: